A subsidiary providing project commercial staff to the Canadian oil and gas pipeline market.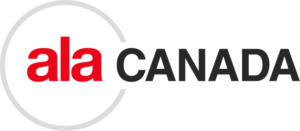 A Lamb Associates (Canada) Limited is a subsidiary of A Lamb Associates Limited, a company with a first class reputation providing commercial services on major large diameter cross country oil and gas pipeline schemes. Our company is dedicated to providing contract management, administration and planning resources to the Canadian market, combining the commercial expertise, experience and know-how of our parent company with a full-time Canadian establishment.
If you need commercial or planning resource on a pipeline project in Canada, look no further than ALA Canada.
Download a copy of our ALA Canada Brochure 2020.
Find out more: