Providing more than just people
Services
Our commercial management and dispute resolution services cover a wide range of disciplines, including:
pre-contract vetting
commercial management
contract management and administration
work schedule planning
claims identification and evaluation
dispute avoidance and mediation.
ALA Canada can also draw upon the extensive experience of ALA acting in over 100 adjudications.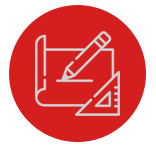 Contract Management & Administration
We provide commercial resources at all levels, including senior contract managers, commercial contract managers, quantity surveyors, progress chasers and planners.
Our people are experienced, committed, motivated to deliver results and accustomed to integrating seamlessly with existing resources and client systems to ensure contracts are robustly managed.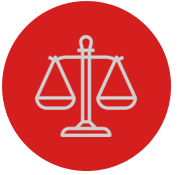 Claims
Our experienced  claims personnel have operated on major cross country pipeline schemes around the world, providing tactical advice, representing parties in Adjudications, and assisting in Arbitrations.
Working collaboratively with clients, we develop a deliverables schedule to act as our scope of works. This details the tasks, timescales and actions required for claim production. This provides detailed a structured framework to manage claim production, actively monitor progress and ensure client satisfaction.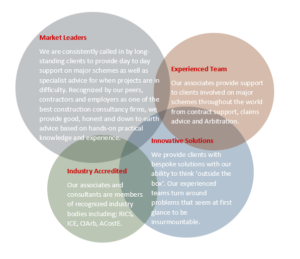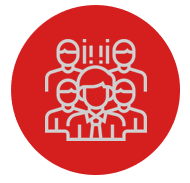 Using our experienced team:
We integrate seamlessly into your project teams.
We will provide pragmatic commercial advice including how to manage a variety of common commercial issues experienced on major pipeline projects.
Our advice is in plain English and based on a solid understanding of the practical issues faced.
We understand the bigger picture; including the importance of preserving relationships with employers whilst still protecting our client's commercial interests.
Our resources understand the demanding working culture of major pipeline projects.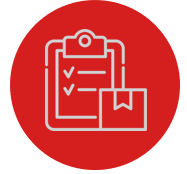 With our support & flexibility:
Resources can be quickly and efficiently ramped up or down according to project need.
We establish clear lines of communication and authority ensuring that resources are effectively and actively managed, senior support is always on hand.
Costs of dealing with more complex issues can be minimized through use of our in-house UK claims team.