At the back-end of last year, we challenged ourselves to try and target a growing skills gap in the construction industry – focusing on Quantity Surveying.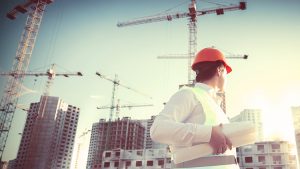 Since then, we have launched our Degree Apprenticeship Scheme – partnering with Queen Elizabeth School (QES) in Kirkby Lonsdale. This involved pitching a career in Quantity Surveying to current Year 13 students and offering them the chance 'earn and learn'; combining employment and formal training with a part-time degree in Quantity Surveying.
We narrowed down our applicants to one candidate, and have offered QES student Daniel Ashton a place on our scheme. Daniel really impressed with his mature approach to the interview process. We really look forward to welcoming him to the ALA NORTH team in September 2019. Daniel will get a good understanding of quantity surveying principles, working on both project work and claims and disputes.
Through our local contacts, we were also able to offer a work placement to a university student, Robbie Collis. Robbie is currently in his second year, studying Quantity Surveying at Leeds Metropolitan University. He will join us for a 12 month industry placement from July 2019, and will be based at our Kirkby Lonsdale office.
This is a great opportunity for students to gain practical experience during industry specific placements; which helps to really set them apart from the competition once they graduate.  We're pleased to be able to support Robbie with his learning and development and also look forward to welcoming him to join our team.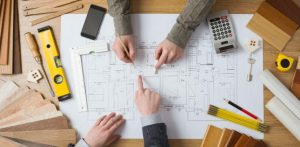 Are you considering a career in Quantity Surveying?
Feel free to get in touch to discover more about our latest opportunities.